news / 11th July, 2017
Employer of the Region 2017
This year we have again participated in the competition Employer of the Year 2017 and managed the winner's podium.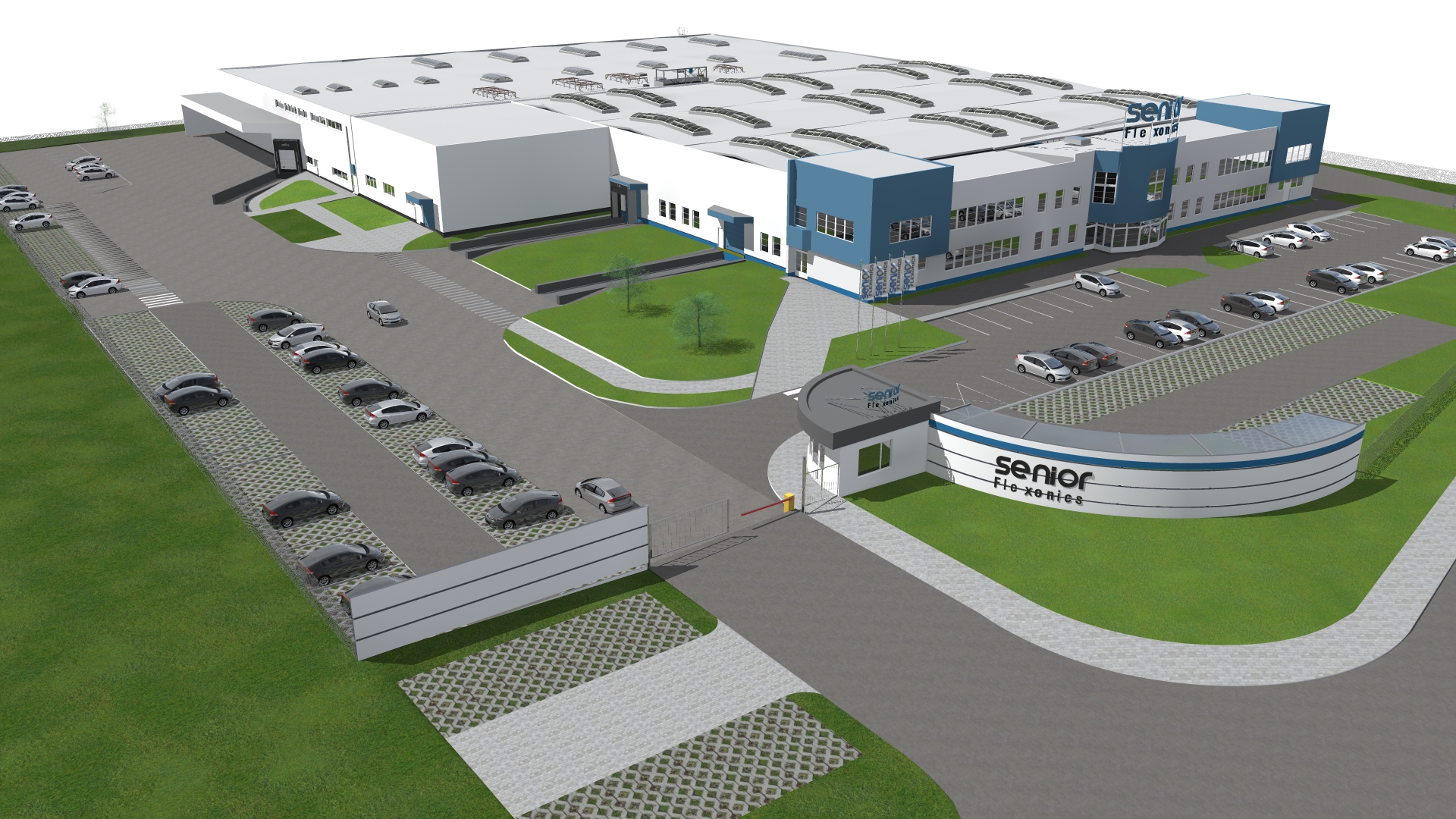 news / 22nd February, 2017
Extension of new production and warehouse hall
At the beginning of this year the headquarters of Senior Group approved of investments in the extension of production and warehouse hall in Olomouc.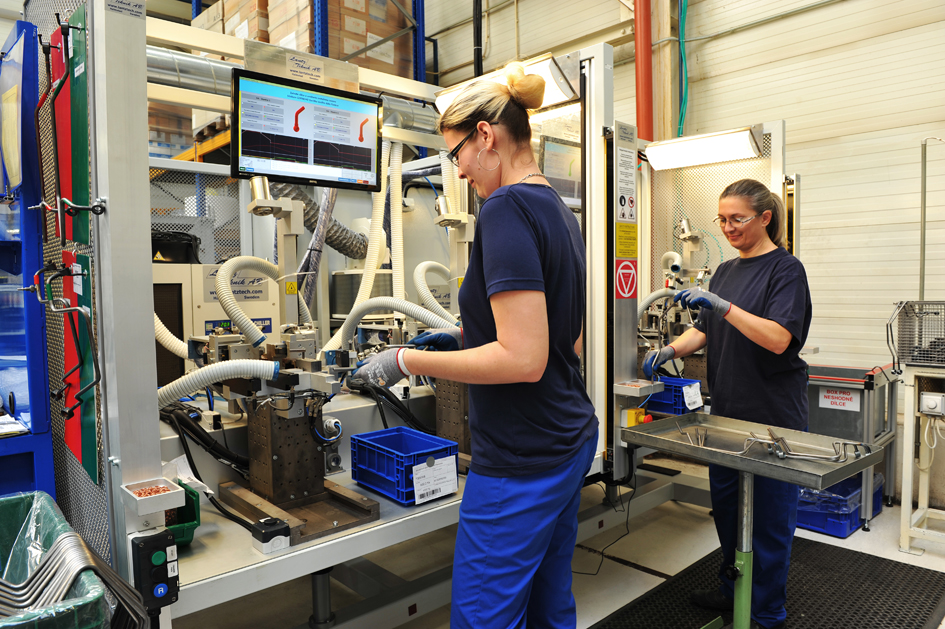 news / 23rd January, 2017
Staff education
Our company draws grants from European foundation programmes, especially programmes to promote human resources and employment.